Step 1
Research
We search for the best artisan coffee roasters from around the globe.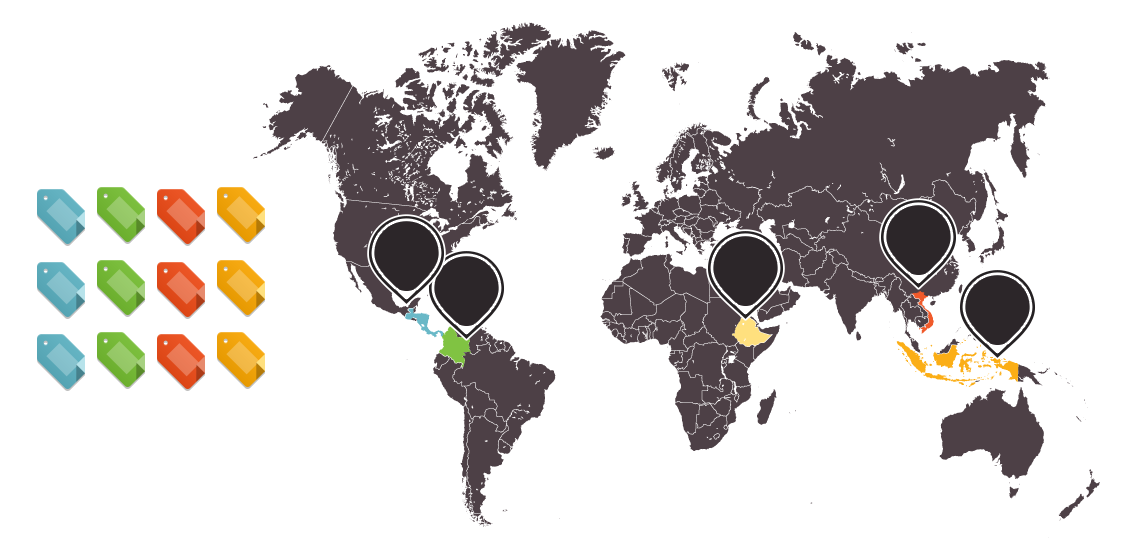 Step 2
Cup & Evaluate
Our panel of experts determine the three coffees to be shipped each month.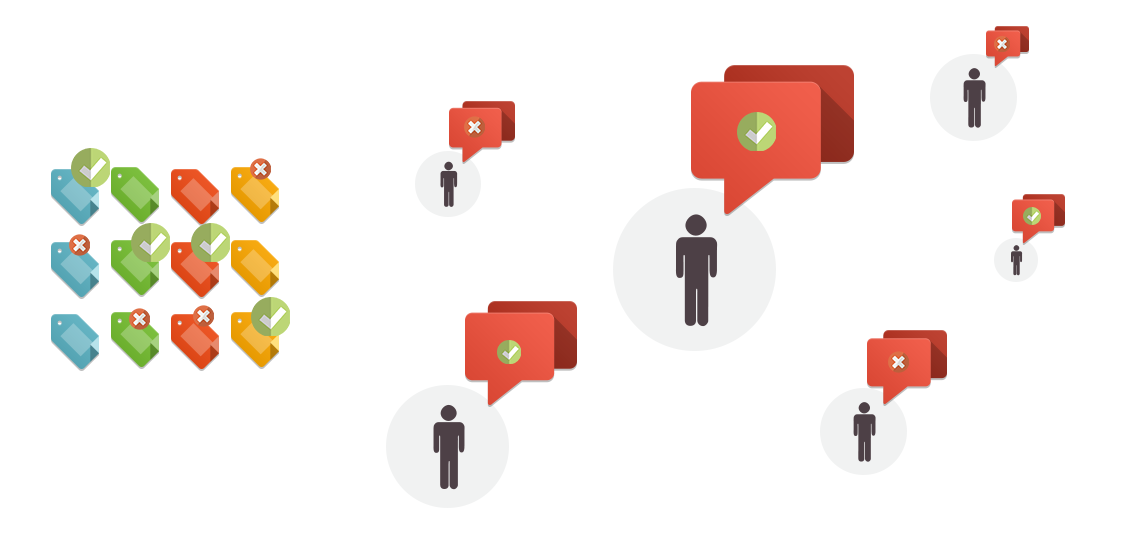 Step 3
Pack & Ship
We package up the three best coffees along with tasting notes.

Step 4
Enjoy!
You receive the package at your door and start enjoying great coffee, if you really like any of the flavors you can order a full bag.