Today we had a new twitter follower at @intowncoffee, @AcaciaCoffee. Seemed like an odd name but thought I would check them out.
What I discovered was amazing!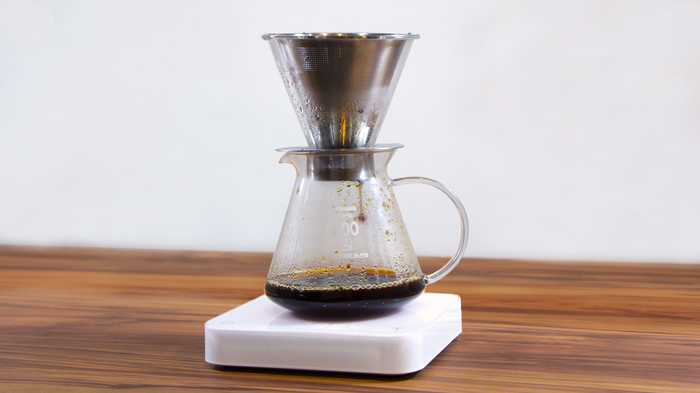 They have created a new minimalist brewing coffee scale. Clean Design, well constructed, fully functional, with full featured iPhone companion app.
like a lot of great startups they have turned to Kickstarter and provide a lot more details
What Acaia Does
Weighs your coffee
Weighs your water
iPhone app to monitor and record everything
Allows you to take your pour over coffee brewing obsession to a whole new level
Acaia Features
Bluetooth 4.0
Responsive / Touch sensitive button
6" by 6" surface
Rechargeable Lithium Ion battery
64K Flash memory
Monitors water temp
Acaia iPhone App Features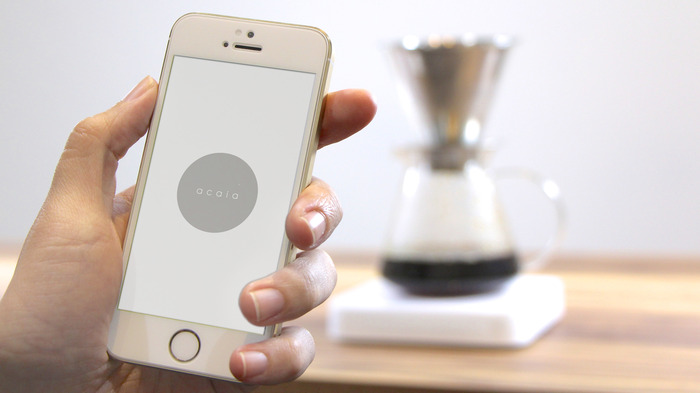 Records Coffee - Water Ratio
Records Water temperature
Records Grind Size
Records Brewing time
Can be used as blooming time
Make notes about the coffee beans
Make notes about the coffee brew
Tweak your numbers to create best brew for you
Share your brew recipies with others.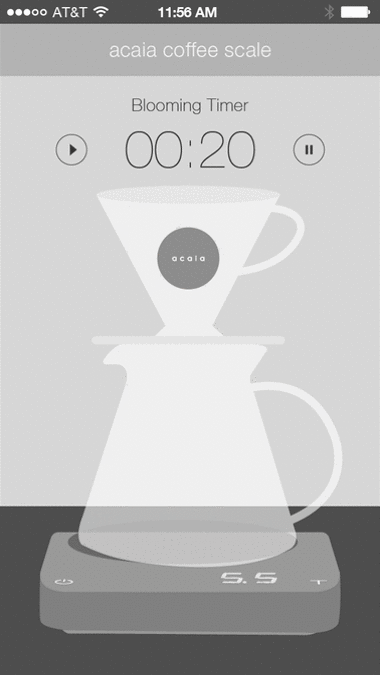 What Sets them apart
Clean Design
5 minute on off feature
If anything is on the scale the scale will not turn off
iPhone app
App will record coffee and water weights so you can get you brew perfectly dialed over time.
Just way cool all around
Needless to say we were very excited to see this project and funded it right away.
I will be reaching out to Aaron Takao, the designer / developer to learn more about the project.
What questions do you have about the Acaia Scale and Project?
Post them in the comments and I will pass them on.
If you need a scale now be sure to checkout our guides and reviews on Coffee Scales we have for sale.